Tech Support
Tech Support is held Thursdays 1:00-3:00 p.m. in the computer room.
* BADGE REQUIRED *

** Tech Support is now available except for holidays **

Class Registration
Class registration is held Mondays, 10:00-11:30 am in the computer room.

* BADGE REQUIRED *

** Class Registration will begin in December **

our goal
….is to help VDO residents better operate their computers and wireless electronics in order to get full benefit from their devices. We offer a variety of classes and FREE tech support open to all VDO residents.
The Valle del Oro PC Group offers a wide range of services for VDO residents. Valle del Oro has provided an excellent computer facility supported by the VDO PC Group's many volunteers.
Our PC room (located off the main patio in the Cancun Room / Acapulco Room hallway) is equipped with 10 HP computers with large monitors running Windows 11 which are used with the many classes offered to the residents. Visit the calendar or classes tab for information on classes being offered.
The Internet Café portion of the facility is open for residents' use 6:00 a.m. until 10:00 p.m. daily. The café has print capability using an HP application on Apple and Android products.
The entrance is located off the main patio across from the Ball Room / Main Office entrances and you must use a door access code which is available from the Main Office. There is no one available in the Internet Café to help you with questions or problems.
Both the PC Room and Internet Café have fast, reliable fiber optic Internet service.
VDO PC Group

PC Room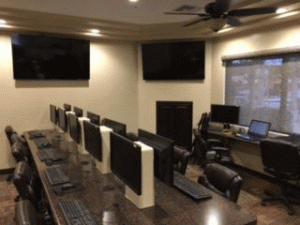 Internet Café
classes
Classes are offered to all residents of VDO. There is a small refundable registration fee. See the bulletin board outside the computer room or this website for complete class and course descriptions, which students should read before registering to ensure that prerequisites are met. Classes are taught by members of the VDO PC Group. We are not able to cover all topics requested.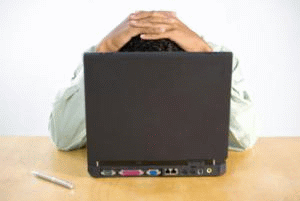 tech support
One of the most valuable services the VDO PC Group offers to the residents is the free weekly tech support session to assist with computer related problems. Visit the Tech Support page for more information.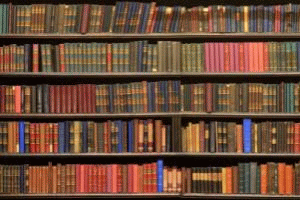 tip archive
Useful information on topics of interest to our computing community.